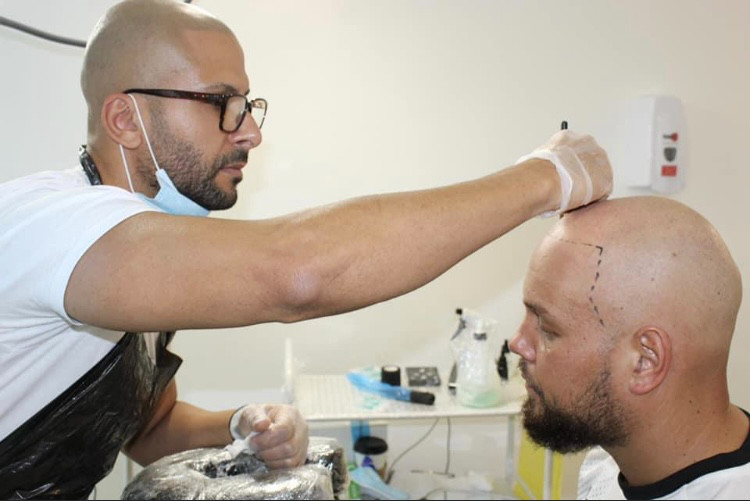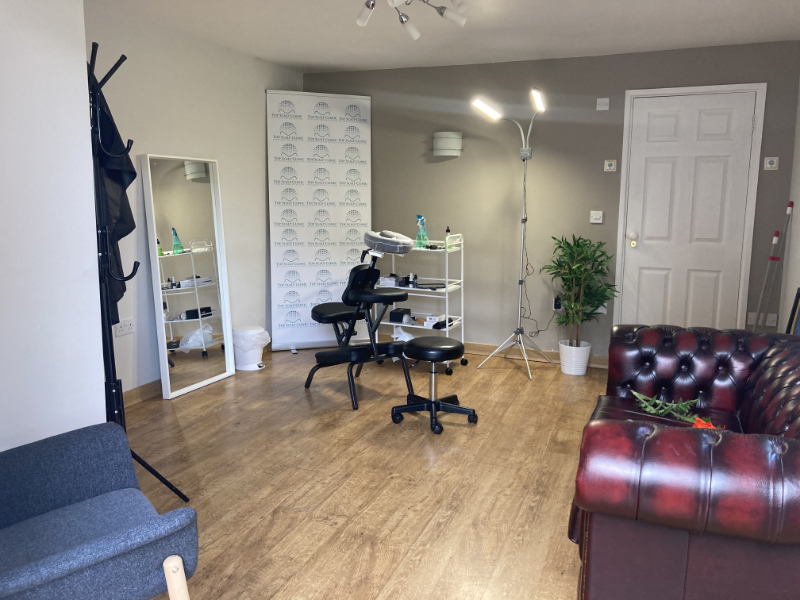 Before and after the procedure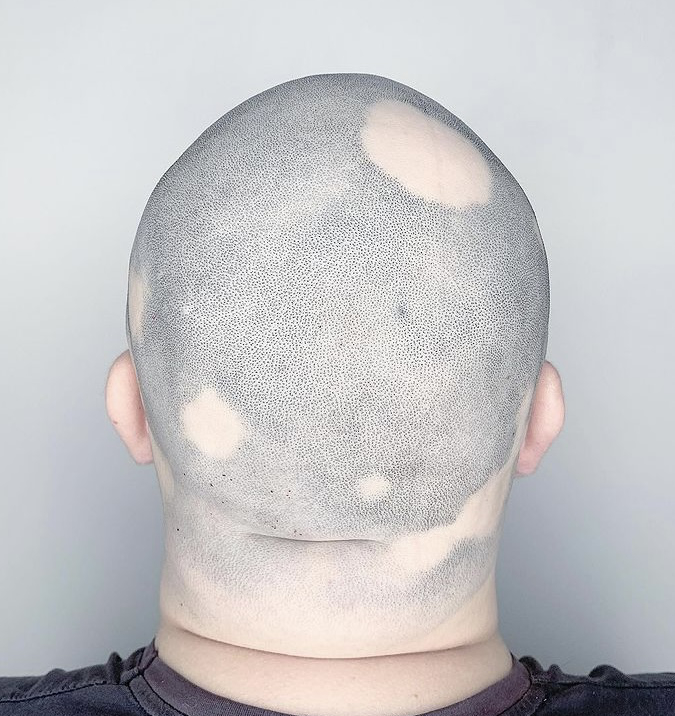 Book your Scalp Micropigmentation consultation today
If you are interested in Micro Scalp Pigmentation in Gloucester or Cheltenham and would like to talk through treatments and arrange a consultation, then please feel free to contact us on 07923 999 326 and we will be more than happy to help you. Alternatively, you can contact us by clicking here to send us a message.
Discount offered for models. Get in touch today!
Top Scalp Clinic services for hair loss
Scalp Micropigmentation Locations
Our Clinic is located in Gloucester (Gloucestershire) in South West which is a central location covering surrounding areas including Worcestershire, Birmingham, Cheltenham, Cotswolds, South Gloucestershire and Bristol.
Micro Scalp Pigmentation Costs
The cost of the treatment will be determined at consultation and dependents on how many treatment sessions will be needed. You will find more information about it on our blog: Scalp micropigmentation cost. Please contact us today and book a free, no-obligation consultation.
Payment Options
Payment can be made by standard payment including cash, bank transfer payments or credit and debit cards (Visa, Maestro or Mastercard).
To secure your booking, we ask that you settle a small deposit. The remaining balance will be settled between treatments so that the customer can pay in 2-3 smaller instalments if required. To settle the deposit please click here.
If you would to find out more about costings then please get in touch by calling 07923 9993 26 or click here to send us an email.
CONSULTATION
Discuss and agree on your hairline, the best colour match for your remaining hair and plan the shaping of SMP.
TREATMENT SESSION 1 – define, shape, restore and build hairline
TREATMENT SESSION 2 – full application of SMP tattooing to blend, and create colour and density.
FOLLOW-UP SESSION – Final stage to boost density, detail and amplify colour.